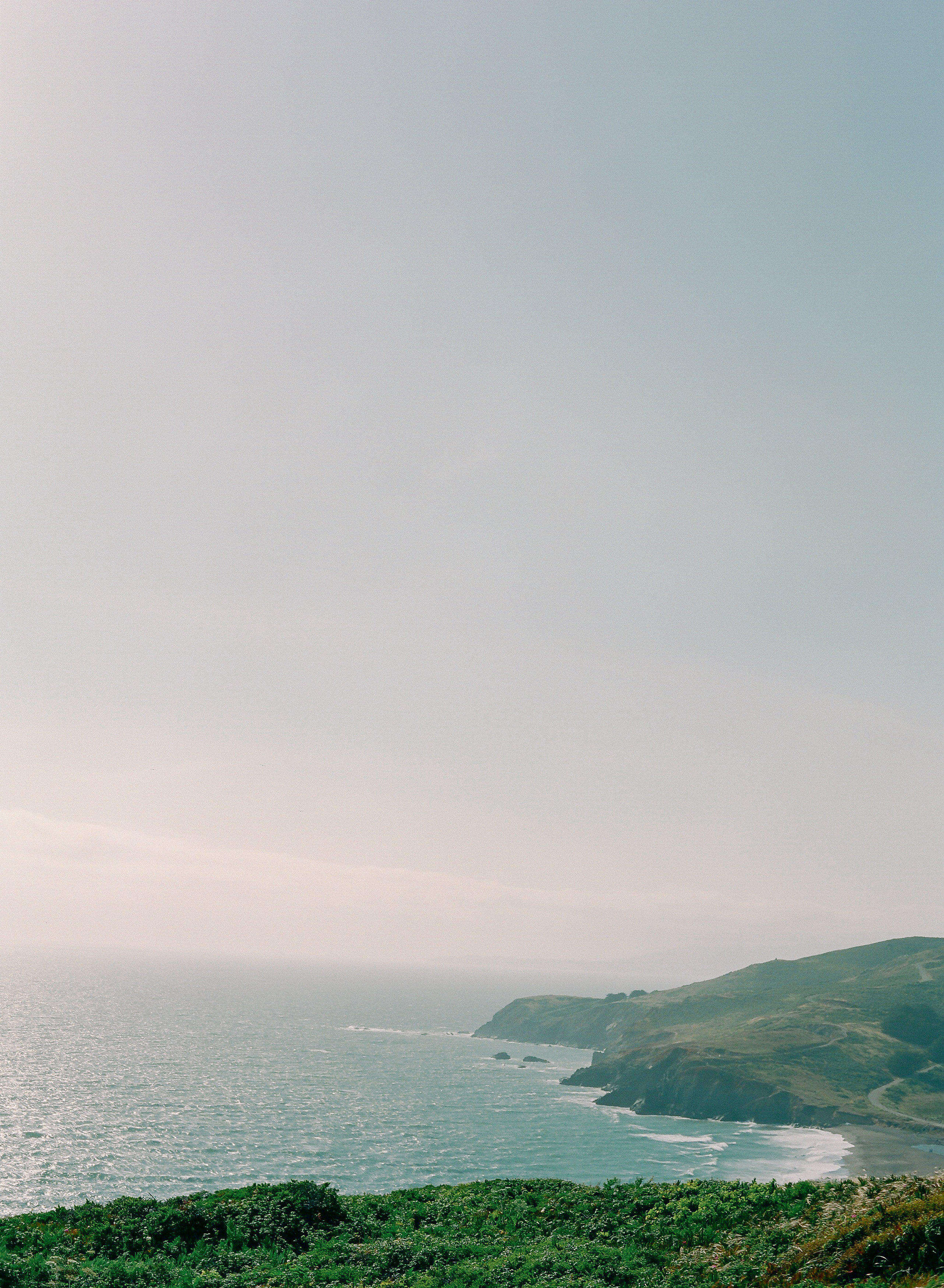 Well hello friends, new and old!

Well, here I go again. Starting up a blog (let's just say there have been a handful of attempts in my past) but this one here, well, I'm gonna stick to it. I feel it. I'm putting it out into the universe, because that's what you're supposed to do, right, to be held accountable and to follow through?
As someone who worships words (I self-published my first book "Annie Learns to Ride a Bike" when I was in second grade, went on to write many more stories throughout middle and high school and then proceeded to study journalism in college), I need to write. I need get it out of my head, I need to put it on paper. Everything from random thoughts, ideas, to do lists and more. I believe in the power of putting pen to paper ….even if I don't always practice what I preach all the time. But when I do, I find solace, clarification, or in the very least, that to do list isn't jumbled all up anymore, bouncing around my head at 2AM.
Add in recent events, and it's become even clearer that I need to write. With two major moves within 14 months (one being clear across the country), being pregnant during both of those moves, job changes for both the hubby and I, and more, it's not an overstatement to say it's been a bit chaotic. And chaos breeds stress and anxiety, but it also can lead to clarity. When forced to make big moves (both literally and figuratively), you can't help but reevaluate your priorities and choices. So I took this opportunity to do just that: I'm reevaluating and regrouping on what the future looks like for myself and my family. It's a work in progress but we're doing it.
And so as we continue to get settled in our new home in the Bay Area, and I nest and prep for baby #2 and continue to chase a crazy active toddler around the house, I will also write. For both personal and (hopefully) professional reasons. I'm not 100% certain what will grace these blog pages (family stories, miscellaneous essays, recipes we've tried, TV shows I'm obsessed with and need to rant about, random musings of my mind) but I'll put pen to paper. It won't be very photo-heavy; I'm not a photographer by any means and I don't claim to try. I instead capture my experiences with words, and while not as immediately gratifying, they can be just as inspiring, honest and clear when given the chance. If no one reads this, that's OK too. I'd love to form a community of sorts if it so happens, but this space is also for our family and friends, a little peek into our lives across the country, and for myself, to have and look back on years from now.
So here I go again. Join me if you so please. It might not be incredibly exciting all the time but it'll be real life, full of messy, magical moments.
Photo credit Samantha Kirk