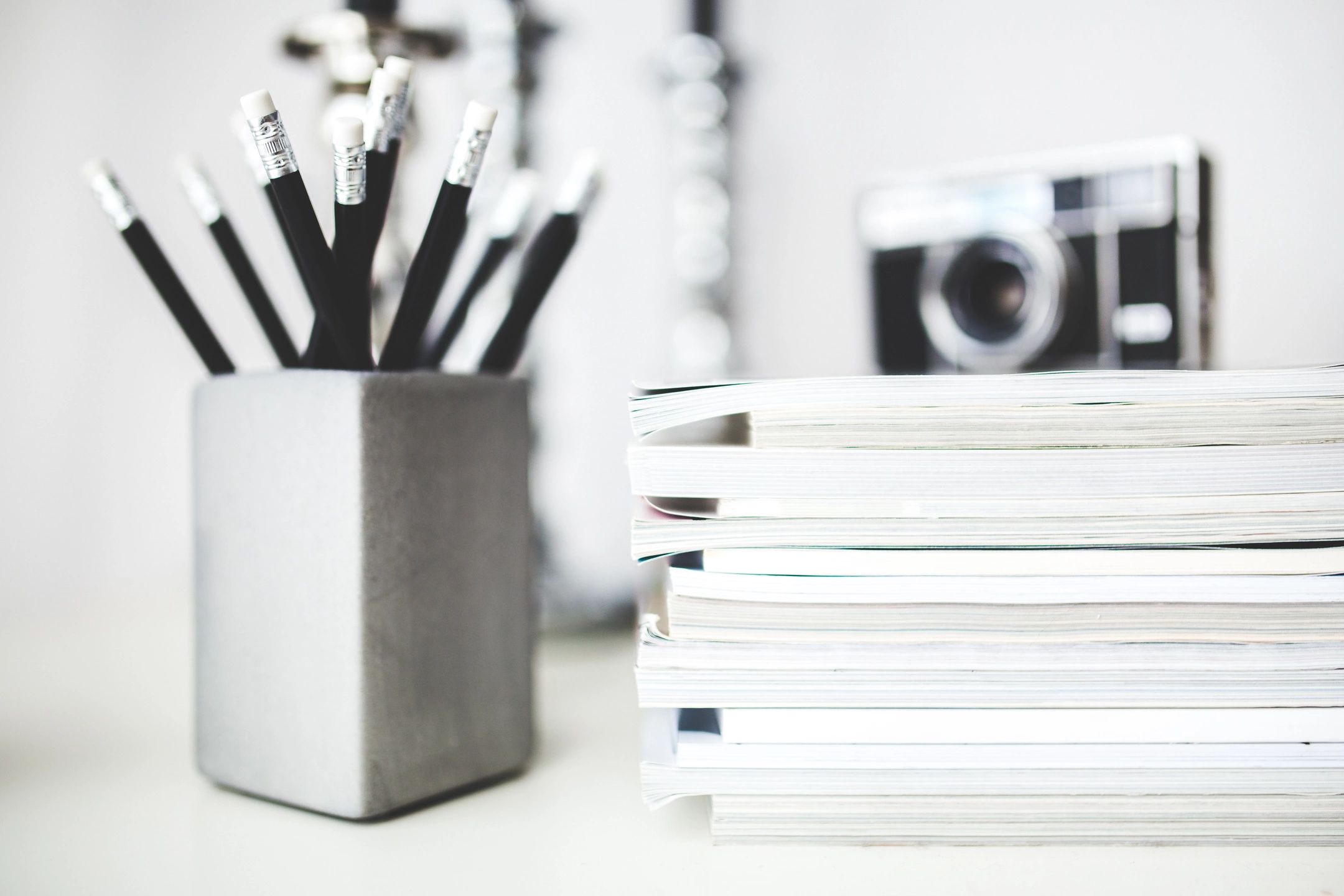 I'm all for a super sentimental blog post any day of the week (aka see my previous post – but let's be honest; I'm also downing my People magazine and spending way too much time scrolling through Instagram and the internet just like everyone else.
So for a nice healthy dose of entertainment (with some solid information tucked in there too), here is a round-up for some of my latest finds that I've read, watched, listened to, and had the urge to buy lately…
The Everymom is absolutely killing it. Their IG account draws me in almost every single day and once I'm on their site, I open at least three or four different articles, every single time. Recent posts that I've read include:
20 Freezer Meals To Make Before Baby Comes That Aren't Lasagna
What Skincare Products Are OK To Use When Pregnant or Nursing
The Dangers of Distracted Parenting, all about parent's screen time via The Atlantic
The Bump's Toddler Month by Month Milestone posts (often includes easy, fun ideas perfect for Bode's age at the time)
Mother Mag. I'm obsessed with this site. Their articles are both inspiring and informative and their whole approach and aesthetic is my cup of tea. Another one of those sites that I'm constantly opening articles up in new tabs to read every time I visit.
I've followed Natalie Borton on Instagram for years and I just keep enjoying her more and more. She has her #legitmomstyle fashion advice and hashtag that's actually… legit. I don't follow many fashion/style accounts by any means but her's is one that is really worthwhile, with looks that I actually would wear! Add in her real mom approach to kiddos and overall inspirational outlook on life, and following her on IG is a pure pleasure.
Oh and she also makes jewelry. I'm determined to get a pair of her tassel earrings at some point!
As a journalism major, the New York Times is the holy grail and I never fail to find fabulous reads thanks to their amazing team of writers and editors. Recent faves:
The Absolute Necessity of the New-Mom Friend
The Costs of Motherhood Are Rising, and Catching Women Off Guard
How GOOP's Haters Made Gwyneth Paltrow's Company Worth $250 Million